Enjoy The Most Recent MFCC sermons.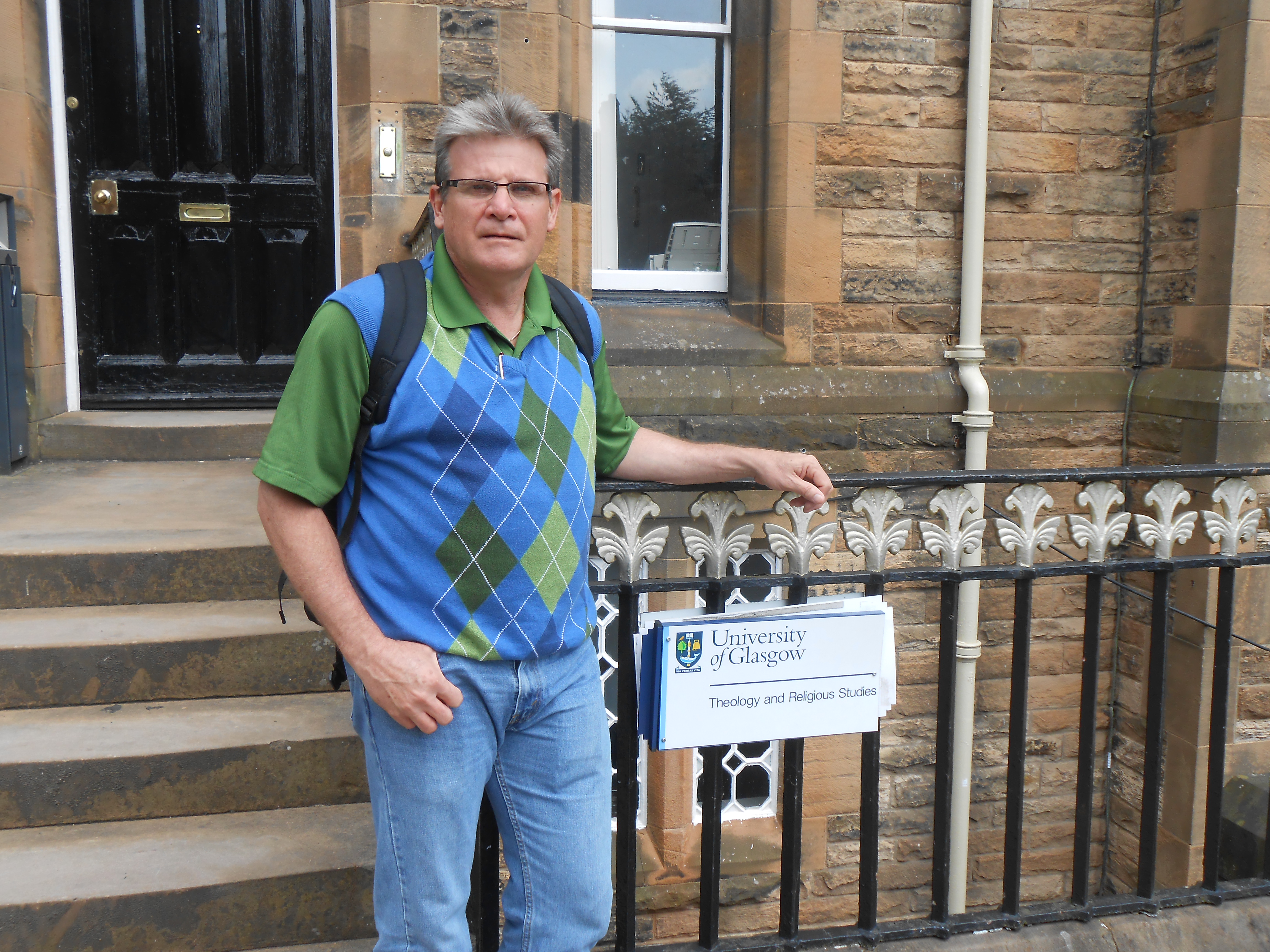 The Gift of Wisdom

A sermon from Proverbs 2 on the benefits and blessings of accepting the gift of God's wisdom.

Surround Us Lord

A sermon from Psalm 125 on the journey of a life that seeks the preservation of faith.

Under Your Wing

A sermon from Psalm 61 focusing on several metaphors for God's comforting presence.

Words of Life

A sermon from John 6 on a commitment to follow Jesus.

A Listening Heart

A sermon from 1 Kings 3 based on the conversation of God and Solomon.

Imitators

A sermon from Ephesians 4:31-5:2 on imitating and embodying the example of Jesus.

Purged and Cleansed

A sermon from Psalm 51 on the path of transformation.

Reconciled

A sermon from Roman's 5 on God's ministry of reconciliation.