Enjoy The Most Recent MFCC sermons.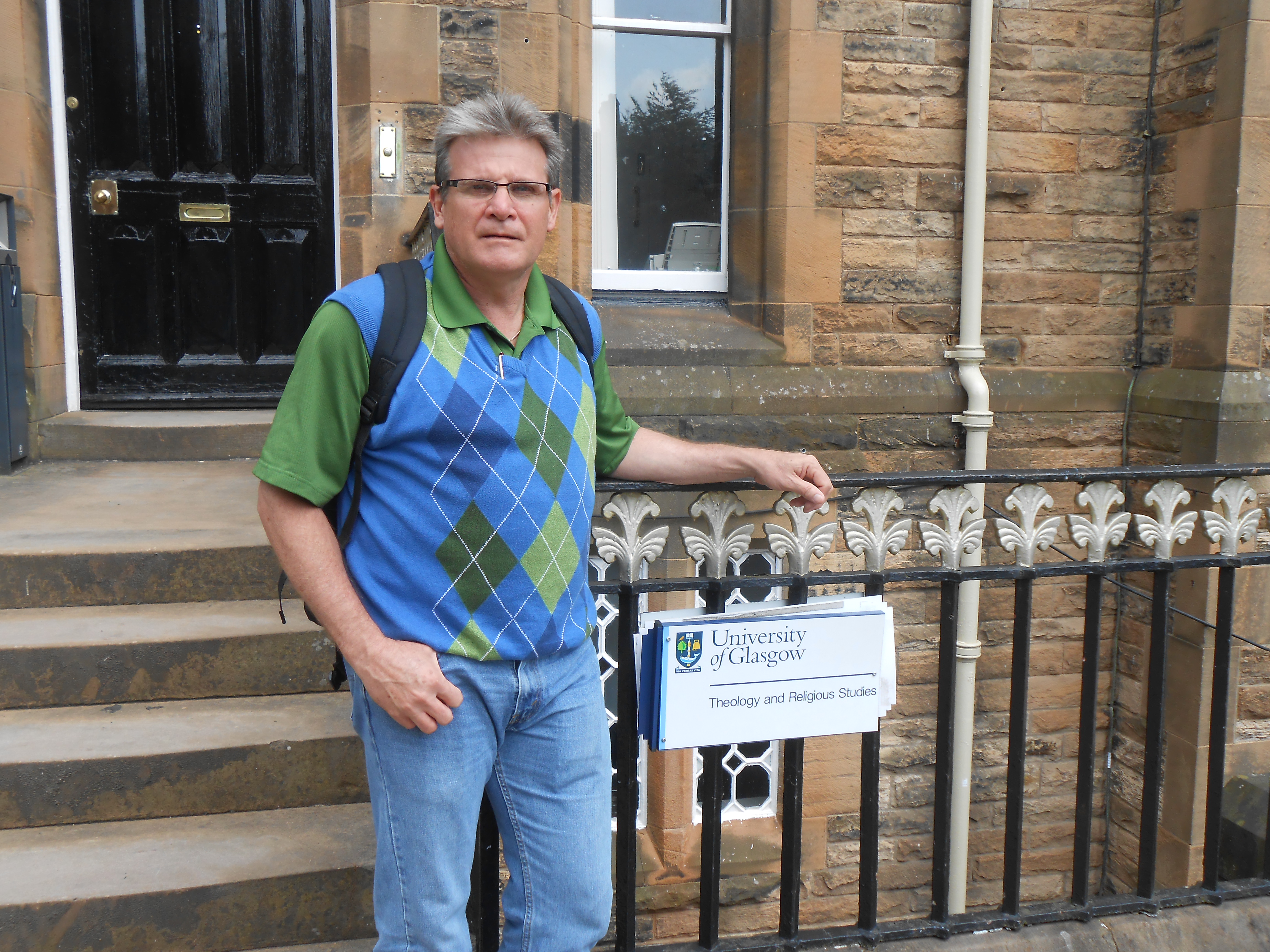 The Lion Has Roared

Amos 3:1-11

Fear is a Good Place to Start

1 John 4:13-18

Your sins are forgiven

1 John 2:12-14

Experiencing God

1 John 1:1-4

Riches in Poverty

A sermon on the grace of giving and the importance of giving from 2 Corinthians 8. Sermon was presented as part of the annual budget presen... [

more

]

In The Midst

A sermon on the nature of God from Joel 2. (Please note part of the introduction to the sermon was not recorded).