Enjoy The Most Recent MFCC sermons.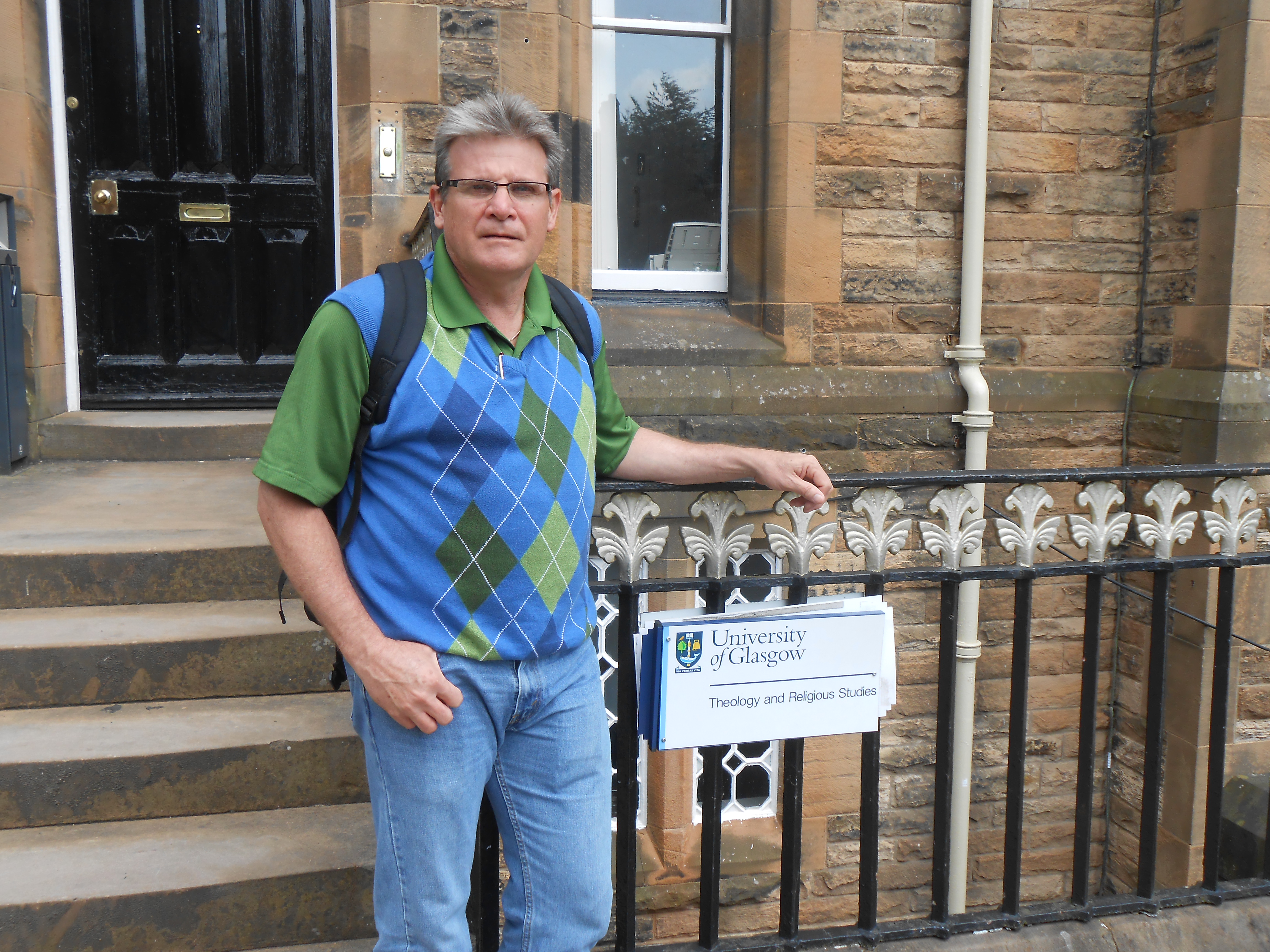 New Bodies

The final sermon of a brief series from Paul's treatise on the resurrection from 1 Corinthians 15.

The Last Enemy

The second sermon in a short series on the Resurrection from 1 Corinthians 15:20-28. Paul reveals the purpose of the resurrection.

According to the Scriptures

The first lesson in a series of lessons from 1 Corinthians 15 on the reality of the resurrection.

Roll Away The Stone

A sermon from Mark's account of the resurrection (Mark 16:1-8).

All She Had

A sermon from Mark 12 on the Widow's Offering in the Temple.

The Greek Freaks

A sermon from John 12 on fruit-bearing discipleship that begins with a group of Greeks desiring to see Jesus..

Humble Authority

A sermon based on Luke's description of the Triumphal Entry (Luke 19:28-20) with an emphasis on the leadership of Jesus.

Selling the Poor for Silver

A sermon based on the words of the prophet Amos focusing how the privileged should minster to the marginalized.