Enjoy The Most Recent MFCC sermons.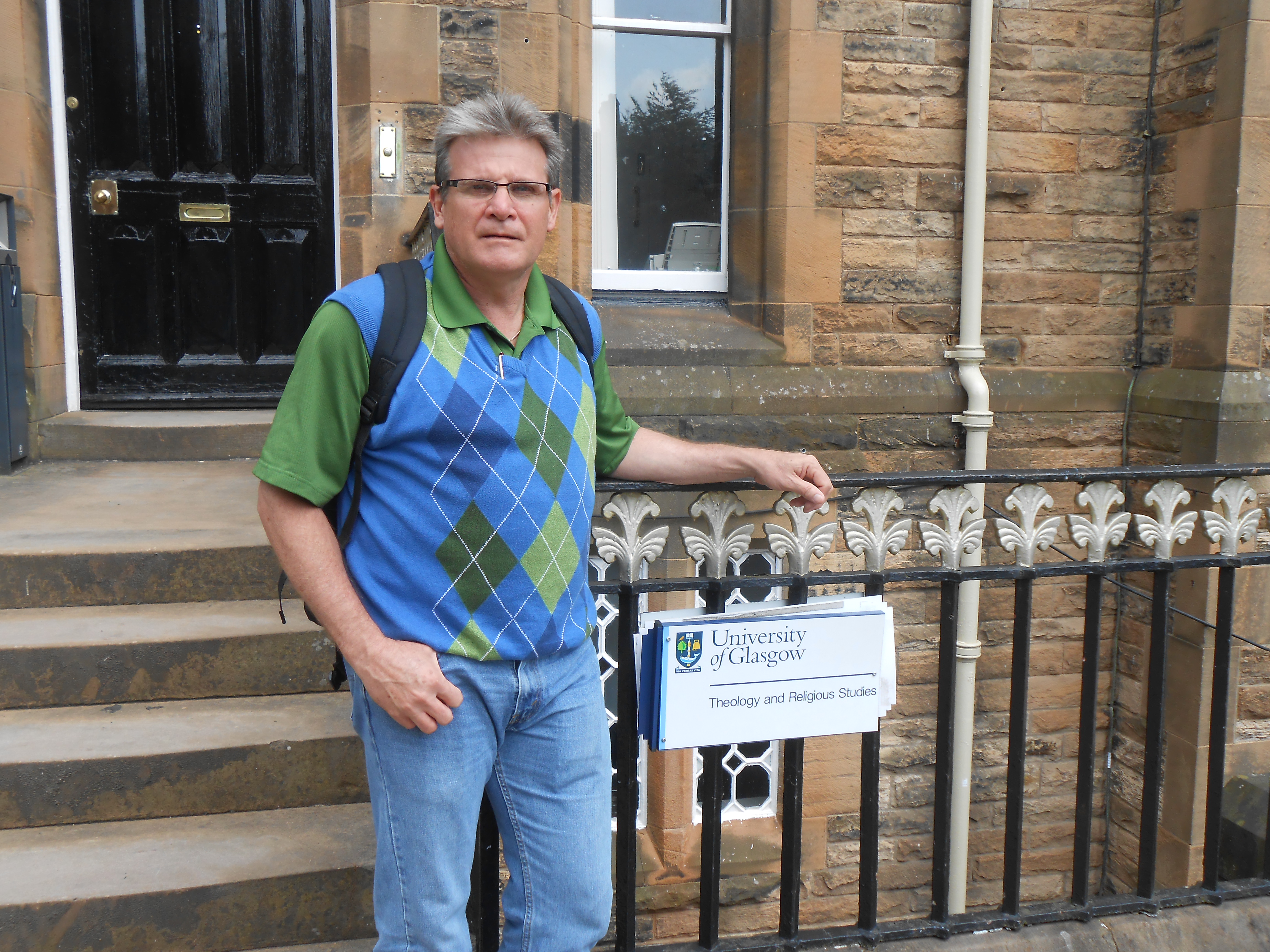 The Humble Shepherd

A sermon in conjunction with the installation of elders for the Marble Falls Church. Lesson is taken from 1 Peter 5:1-7.

You Will Be Saved

A sermon from Acts 16 on the way of salvation provided through the grace of Jesus.

The Mosaic of God's Wisdom

A sermon from Ephesians 3:1-10 on church's call to make Christ known.

Listen and Shine

A sermon from Luke 8:16-18 on the disciples of Jesus response to the parable of the soils.

Do What?

A sermon on the ethical teaching of Jesus from Luke 6:27-36

Living and Active

A sermon from Hebrews 4:12-13 on trusting in the word of God.

Persisting in Integrity

A sermon from Job 2 on the meaning and value of remaining devoted to God.

Calm and Quiet

A sermon from Psalm 131 inviting us to relax in the hope of God.