Enjoy The Most Recent MFCC sermons.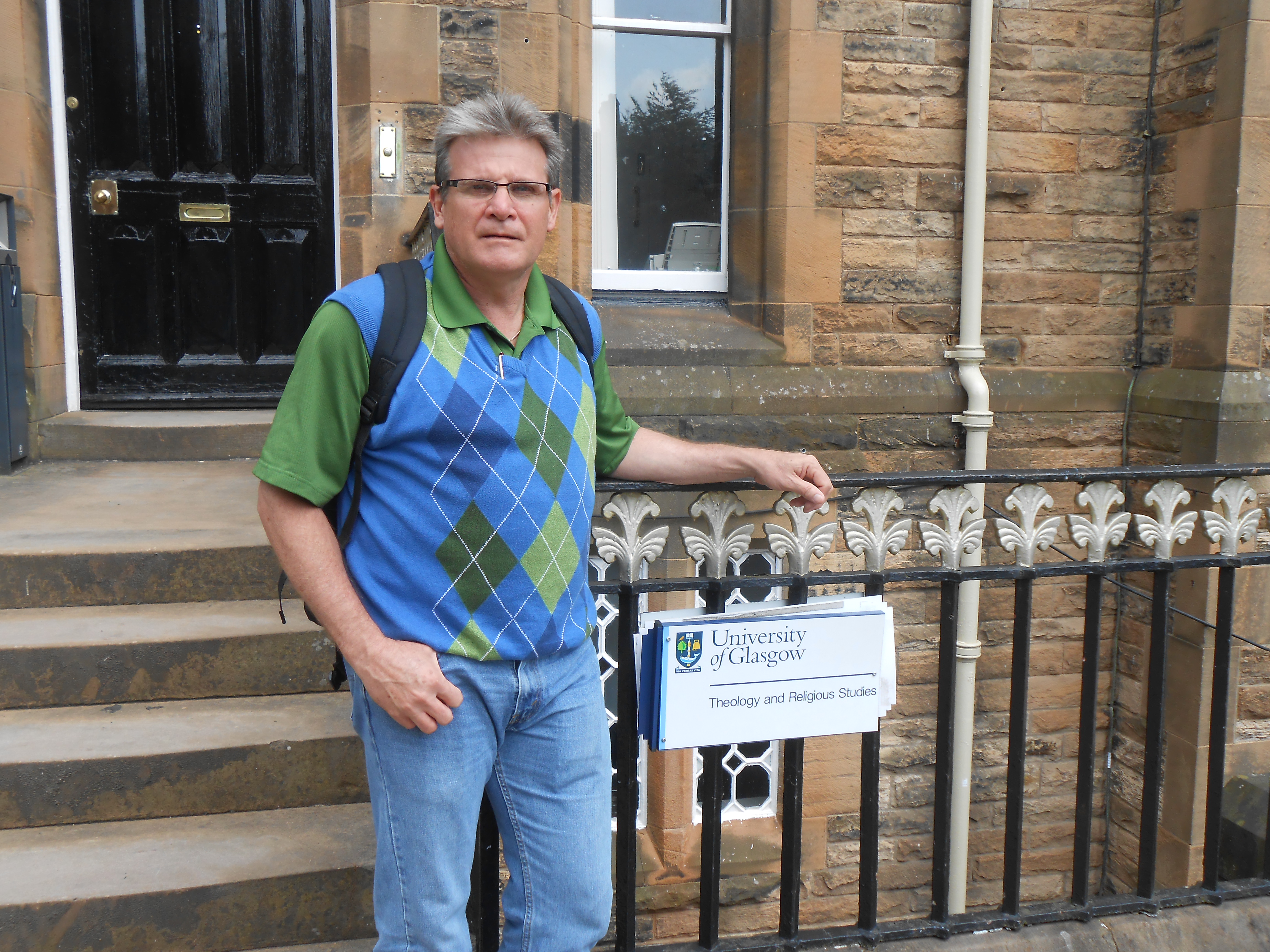 Mission and Martyrdom

A sermon from Mark 6:14-29 on the martyrdom of John and the mission of Jesus.

I Cry Out

A sermon from Psalm 130 on the full range of human experience and the reality of God's merciful and abiding presence.

Where Were You?

A sermon from God's Speech in Job 38. God answers Job's complaint and questions with rhetorical questions

Jesse's Boys

A sermon on spiritual leadership from the account of David's anointment as king of Israel (1 Samuel 16:1-3).

A Sabbath to the Lord

A sermon from Deuteronomy 5:12-15 on the importance of Sabbath.

The Voice of God

A sermon from Psalm 29 that calls for praising God's power, beauty, mercy, and holiness.

A Mother Goes To War

A sermon from Judges 4-5 on the principles of effective ministry as seen in the judgeship of Deborah.

A New World

A sermon on seeing the world from a new perspective. The sermon is taken from Peter's experience at the house of Cornelius (Acts 10-11).