Enjoy The Most Recent MFCC sermons.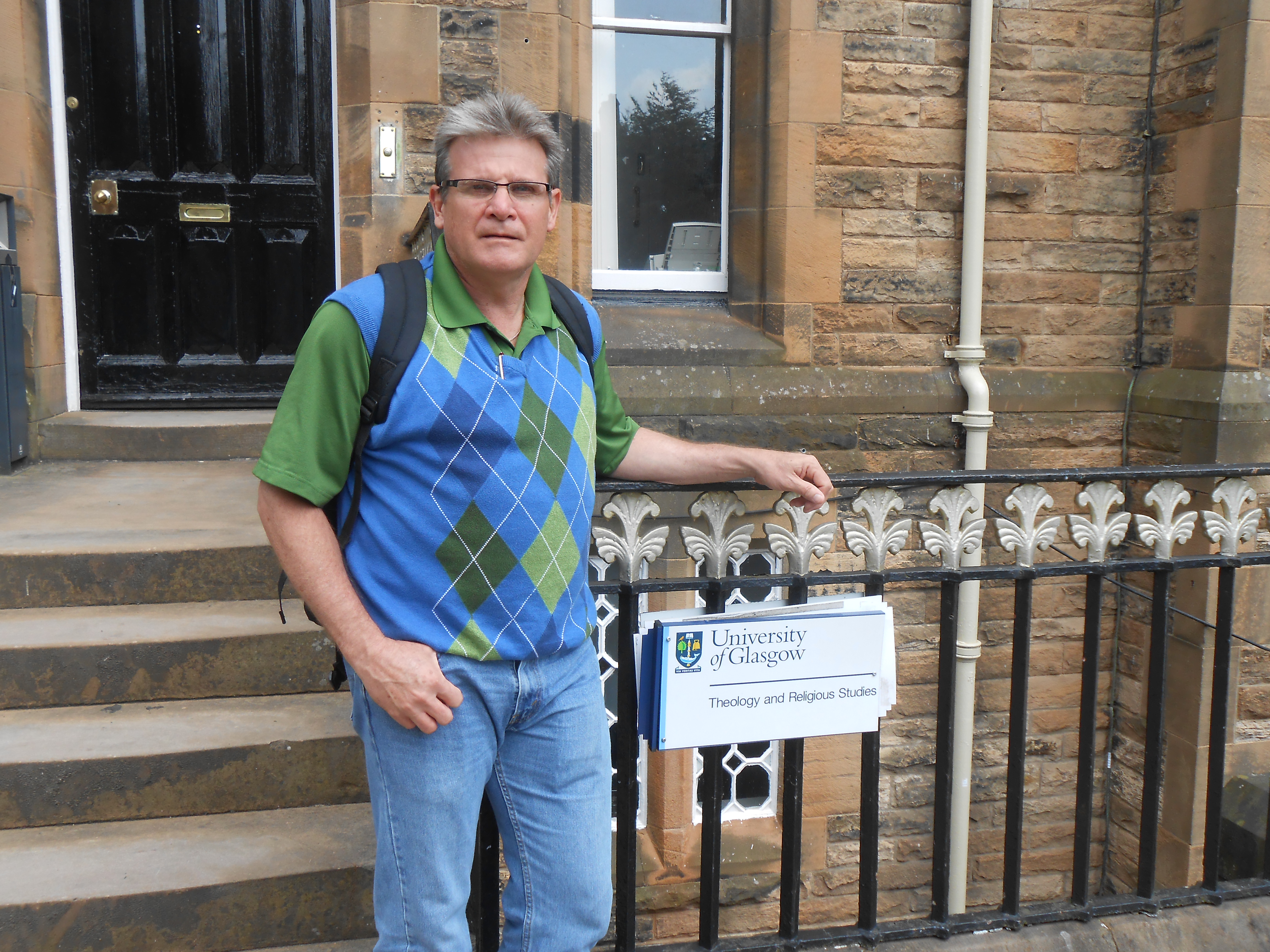 Your Light Has Come

A sermon from Isaiah 60 as God prepares the children of Isreal for restoration and renewal from exile.

My Rock and My Refuge

A sermon from David's prayer of thanksgiving from 2 Samuel 22:1-7.

An Offering to God

A sermon from David's prayer in 1 Chronicles 29. What does David desire for the generation that will follow him?

Seeking God's Presence

David's prayer of thanksgiving after the Ark of the Covenant returned to Jerusalem (1 Chronicles 16:8-36).

None Like You

A sermon from David's prayer of thanksgiving found in 2 Samuel 7. The prayer follows God's promise of a perpetual Davidic dynasty.

A Hope in Isreal

A sermon on the Jubilee Year from Leviticus 25. God sets out the guidelines for an ideal community.

The Name of the Lord

God's self-revelation to Moses from Exodus 34. God's reputation is revealed through descriptive words and intentional action.

Making Room For God

Moses meets God at the Tent of Meeting in Exodus 33. Moses intentionally made space and time for God on behalf of the community.

It's What You Do That Defines You

A sermon from Matthew 5:13-16 on being salt and light before others.

The Blind Jockeying For Power

A sermon from Mark 10 on Jesus' teaching on power and greatness.

Changing God's Mind

A sermon from Exodus 32 (The Golden Calf) on Moses interceding on behalf of Isreal.

The Ten Words

A sermon from Exodus 20 exploring the underlying purpose of the Ten Commandments.