Enjoy The Most Recent MFCC sermons.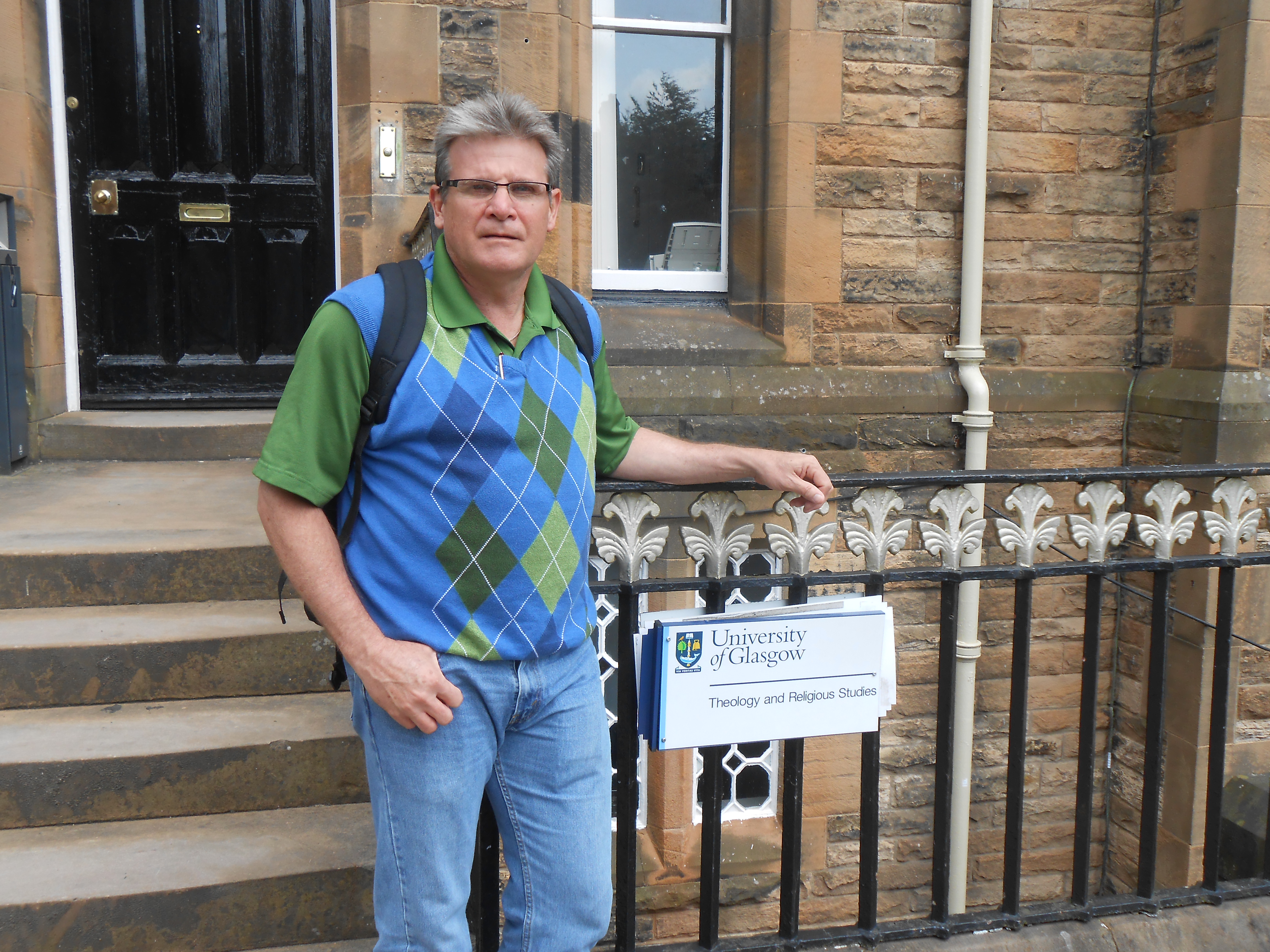 I Choose

A sermon from Mark's account of Jesus healing a leper (Mark 1:40-45).

Your Shoe Is Untied

A sermon on the ministry of John the Baptizer from Mark 1:1-8.

The Light

The Eternal Word takes on flesh and brings light and life to the world (John 1:1-18).

The Lord Is With You

A sermon on trusting God's heavenly message from Luke's account of the birth announcement of Mary (Luke 1:26-38).

The First Gift

A sermon from 2 Corinthians 8:1-9 on the grace of giving.

Considering the Options

A sermon from Matthew 1:18-25 on Joseph's reaction to God's message concerning Mary.

Sustained

A sermon from 1 Corinthians 1 on God reminding us who we are and how God has equipped us as Jesus' church.

Scattered Sheep

A sermon from Ezekiel 34 on the love and commitment of the Shepherd.

Calm Down

A sermon from Zephaniah 3 on God's promises of presence, protection and provision.

Hurry

A sermon from Psalm 70 on the Power of Lament.

Crossing Over

A sermon from Joshua 3 on coming out of the wilderness.

Wholly Holy

A sermon from Leviticus 19 on God's Holy people.