Enjoy The Most Recent MFCC sermons.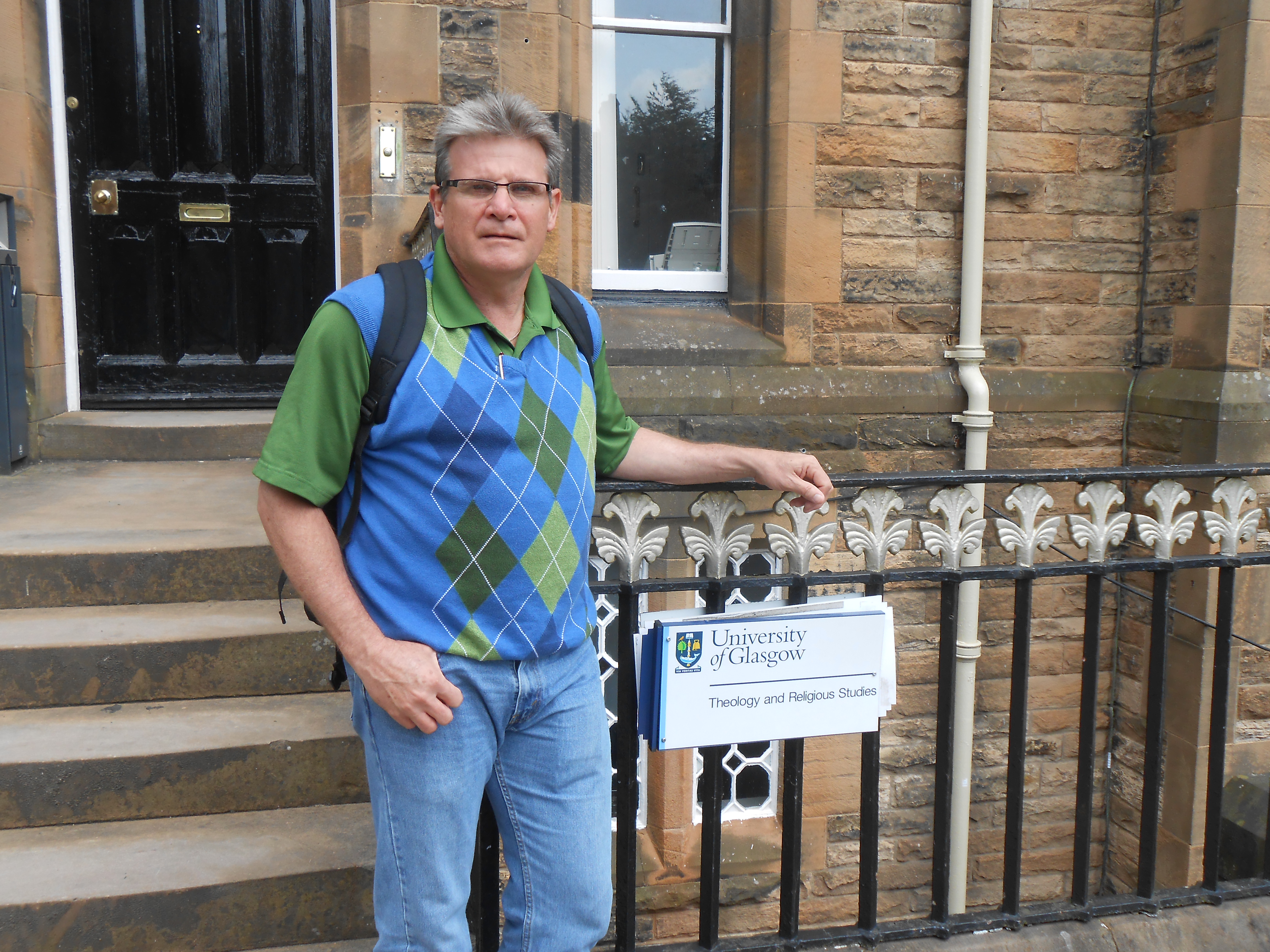 Take A Walk

A sermon from Ephesians 5 on living like Christ.

Give Me Some Water

A sermon from John's account of Jesus and the Samaritan woman at Jacob's well (John 4) . The sermon looks at the event through the lens of t... [

more

]

I Will

A sermon from Genesis 12 on the faithfulness of God.

It Is Written

A sermon from Matthew's account of the Temptation of Jesus in the wilderness (Matthew 4:1-11).

Good To Be Here

A sermon from Matthew's account of the Transfiguration of Jesus.

Remember ... We are Family

Ephesians 2:11-22

Desiring Knowledge

Gen 2:23-3:7

The Formula

A sermon from Micah 6 on God's lawsuit with Israel. The piecing question is, "What does the Lord require of you?"

The Same Mind

A sermon from 1 Corinthians 1 on the need for the church to be united in its message about Jesus and the ministry of the church.

Living Like Saved People

A sermon from Psalm 40 on responding to God's saving and redemptive activity.

Fulfilling Righteousness

A sermon from Matthew 3 on the baptism of Jesus and its place in the redemptive and saving activity of God.

Peace Like A River

A sermon from Isaiah 66 on the nature of God's people and the nature of God's actions in the world.