Enjoy The Most Recent MFCC sermons.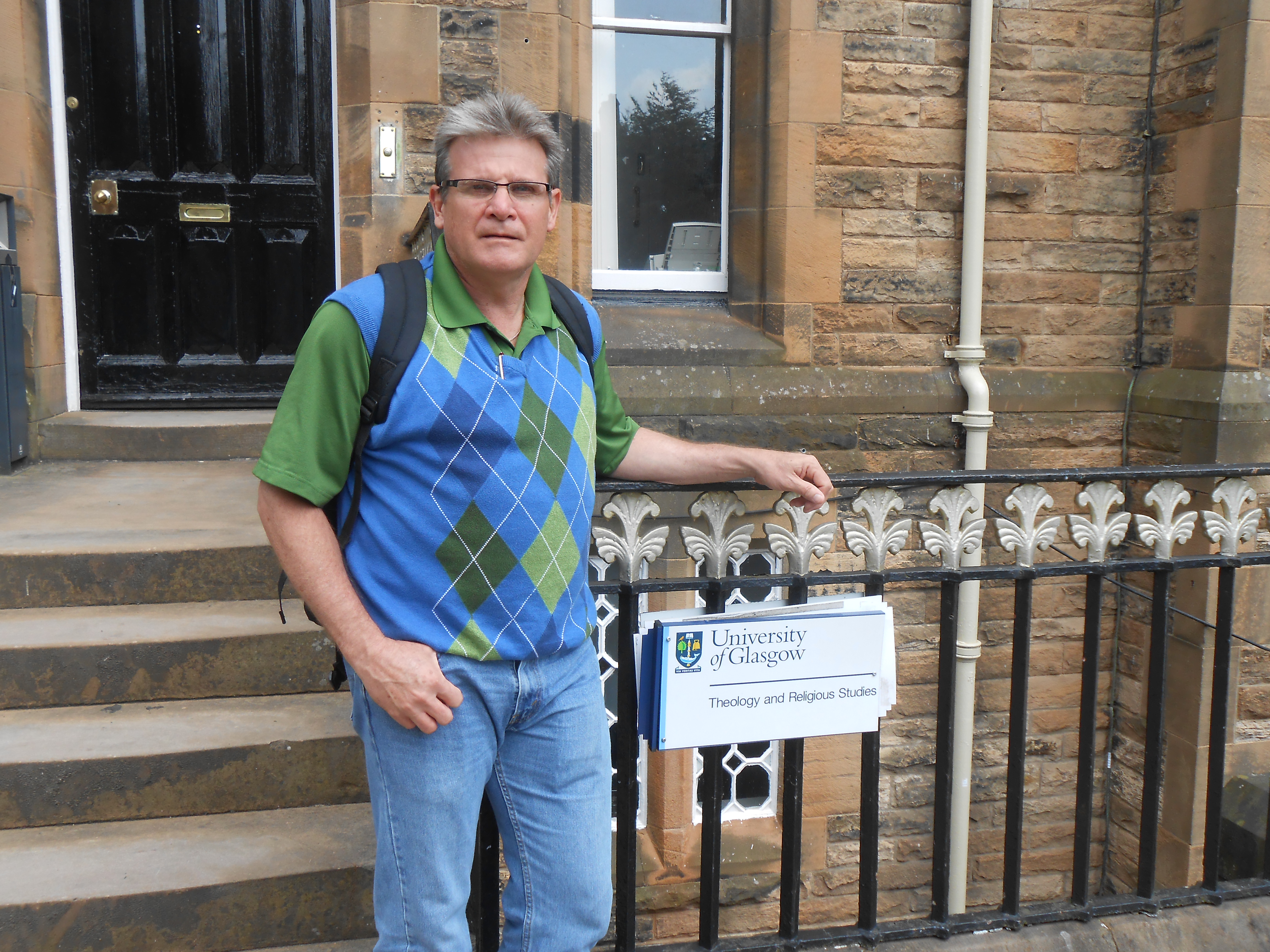 For the Sake of the World

A sermon from John 17 reframing the phrase, "in the world but not of the world."

The Cross

A sermon from Galatians 6 on boasting only in the cross of Jesus.

Do You Believe?

A sermon from John 14:1-14 on trusting in the reality of Jesus, the Son of God.

Uncurb Your Enthusiasm

A sermon from Acts 2:42-47 on the church's devotion to Jesus.

The New Normal

A sermon from Psalm 116 on our response to God's hearing our cries and our pleas.

Living Hope, Holy Living

A sermon from 1 Peter 1:1-9 on who we are and what are called to be.

See and Tell

A sermon from Matthew's account of the resurrection of Jesus (Mathew 28:1-10).

The Name Above All Names

A sermon from the Christ Hymn of Philippians 2:5-11.

Believe

A sermon from John 11:1-44 on the power of trusting in Jesus.

Take A Walk

A sermon from Ephesians 5 on living like Christ.

Give Me Some Water

A sermon from John's account of Jesus and the Samaritan woman at Jacob's well (John 4) . The sermon looks at the event through the lens of t... [

more

]

I Will

A sermon from Genesis 12 on the faithfulness of God.