Enjoy The Most Recent MFCC sermons.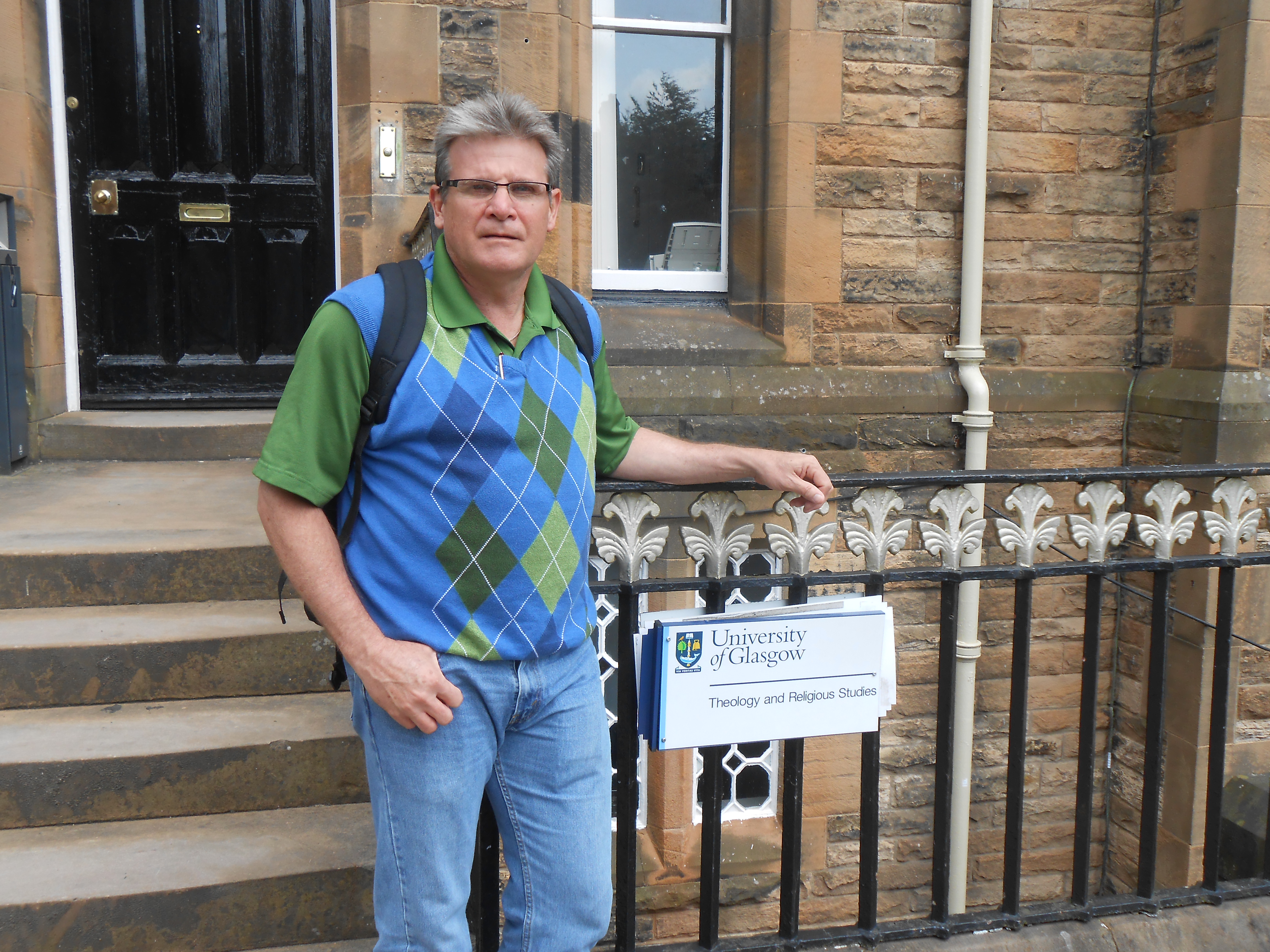 Making Room For God

Moses meets God at the Tent of Meeting in Exodus 33. Moses intentionally made space and time for God on behalf of the community.

It's What You Do That Defines You

A sermon from Matthew 5:13-16 on being salt and light before others.

The Blind Jockeying For Power

A sermon from Mark 10 on Jesus' teaching on power and greatness.

Changing God's Mind

A sermon from Exodus 32 (The Golden Calf) on Moses interceding on behalf of Isreal.

The Ten Words

A sermon from Exodus 20 exploring the underlying purpose of the Ten Commandments.

The Third Day

A sermon from Exodus 19 as God and the newly freed Hebrew people prepare to meet at Mt. Sinai.

Help

A sermon from Exodus 18 on the value and importance of asking for help and the need for the community to recognize when others need help.

Welcome Home

A sermon from Joshua, 4 as the Israelites were led home to Canaan after the 40 years of the Wilderness Wandering.

The Song of Moses

A sermon from Exodus 15 based on Israel's song of praise following the crossing of the Red Sea.

The Heavy Lifting

A sermon from Exodus 14 on the reaction of God, Moses and the Israelites as they are camped by the Red Sea and pursued by Pharaoh.

Anyone But Me

The third lesson from a series of sermons based on the life of Moses. This sermon is based on the continuing conversation of God and Moses ... [

more

]

Growing Up In Christ

A sermon on spiritual formation within the community of Christ from Ephesians 4:11-16.